Media Resources
July 13-14, 2023
Media Resources
Summit Graphics
Full Color Logo

Display Ads
Leaderboard

Leaderboard (Learn More)
Medium Rectangle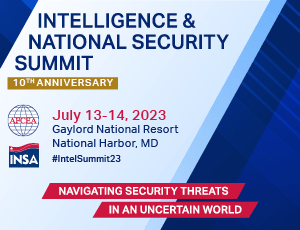 ---
AFCEA Leadership Bios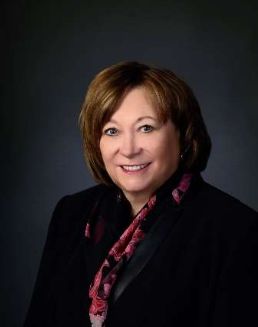 Lt. Gen. Susan Lawrence, USMC (Ret.)
President and Chief Executive Officer
AFCEA
Lieutenant General (Ret.) Susan Lawrence, a leader in defense information technology and communications systems and a former Army CIO/G-6, now heads up AFCEA International. Prior to joining the AFCEA staff, she served as a managing director, national security practice, Accenture Federal Services (AFS). At AFS, Gen. Lawrence was responsible for supporting AFS clients in developing and executing technology transformation and mission-support strategies that are designed to deter, deflect and defeat today's evolving threats. She brought extensive knowledge and experience in fielding new communications and wireless systems, electronic platforms and advanced technology to the warfighter. Prior to her work at AFS, Gen. Lawrence was senior vice president at Booz Allen Hamilton in the Defense Market Group, helping lead business initiatives in the defense and security markets.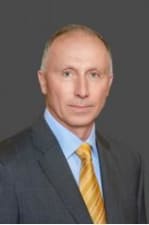 Lt Gen William Bender, USAF (Ret.)
Chairman of the Board of Directors
AFCEA
Lt. General William J. Bender currently serves as the Strategic Account Executive, Government Relations, within the Business Development & Strategy Group at Leidos. General Bender is responsible for strengthening and advancing trusted relationships with customers and advancing strategic initiatives to foster enterprise growth.
---
INSA Leadership Bios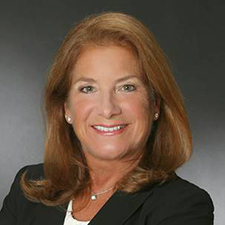 Letitia A. Long
Chairman of the Board
INSA
Letitia "Tish" Long became the fifth chairman of the INSA Board of Directors in January 2016. She served as director of the National Geospatial-Intelligence Agency (NGA) from October 2010 to October 2014, becoming the first woman to lead a major U.S. intelligence agency. Ms. Long is a proud alum of Virginia Tech, where she earned a Bachelor of Science in Electric Engineering. She also has a Master of Science in Mechanical Engineering from The Catholic University of America and was awarded an honorary Doctorate in Strategic Intelligence by the National Intelligence University. Ms. Long currently sits on the boards of INSA member companies Parsons and Noblis, Inc. as well as T-Mobile US and COPT.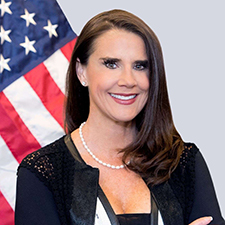 Suzanne Wilson Heckenberg
President
INSA
Suzanne Wilson Heckenberg assumed the position of president of the Intelligence and National Security Alliance in December 2019. In this capacity, she directs INSA's daily operations and provide strategic guidance regarding membership, external partnerships and policy initiatives developed by its member-led councils and task forces. Previously, she served as the organization's first chief operating officer (2016) and as vice president of development (2012). Prior to joining INSA, she was vice president of marketing for Ripple Communications and served as director of business development for Altron, Inc., a woman-owned government contractor in the IT space. Suzanne began her career as Whip Assistant to U.S. Congressman Newt Gingrich. She holds a B.A. from Auburn University.